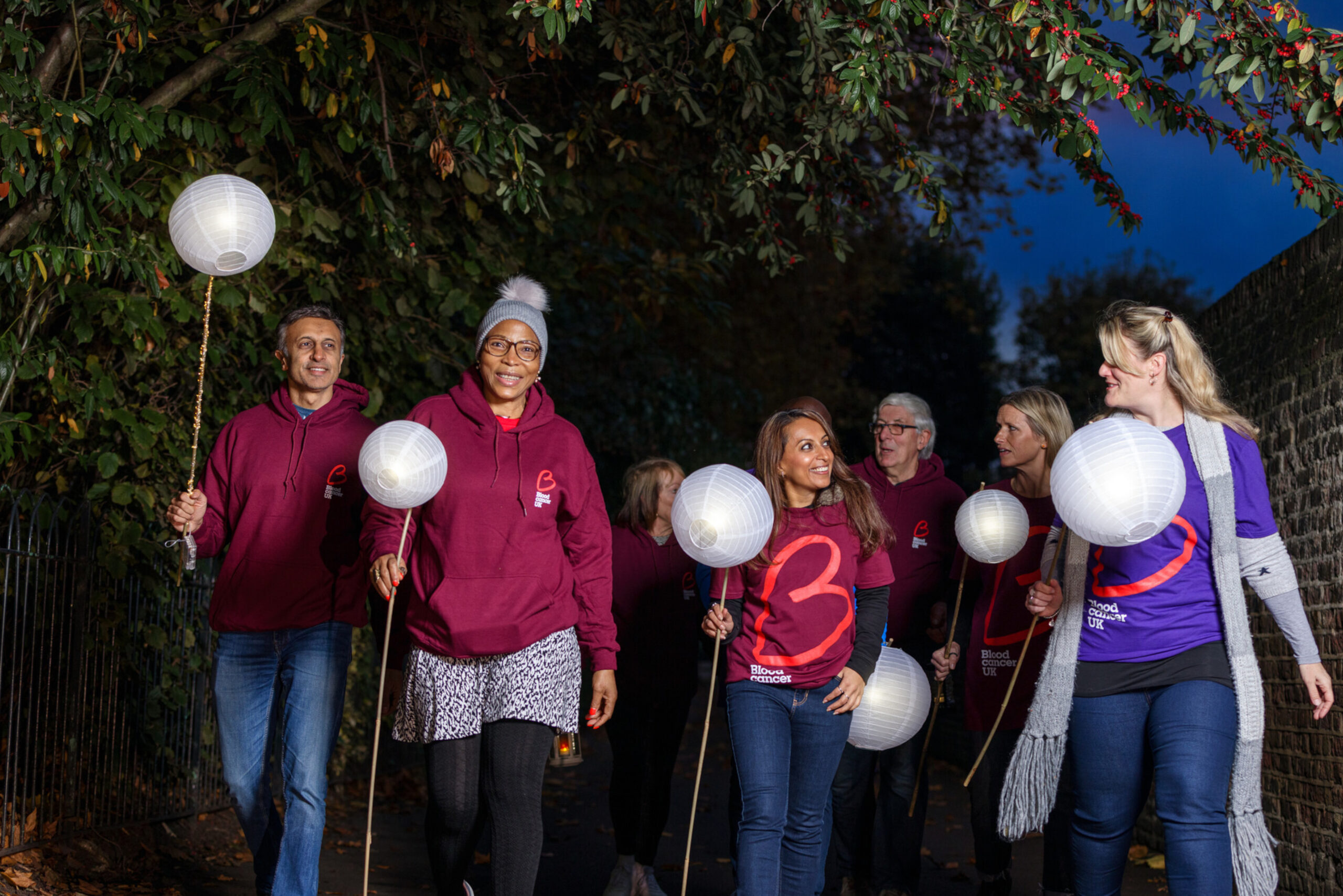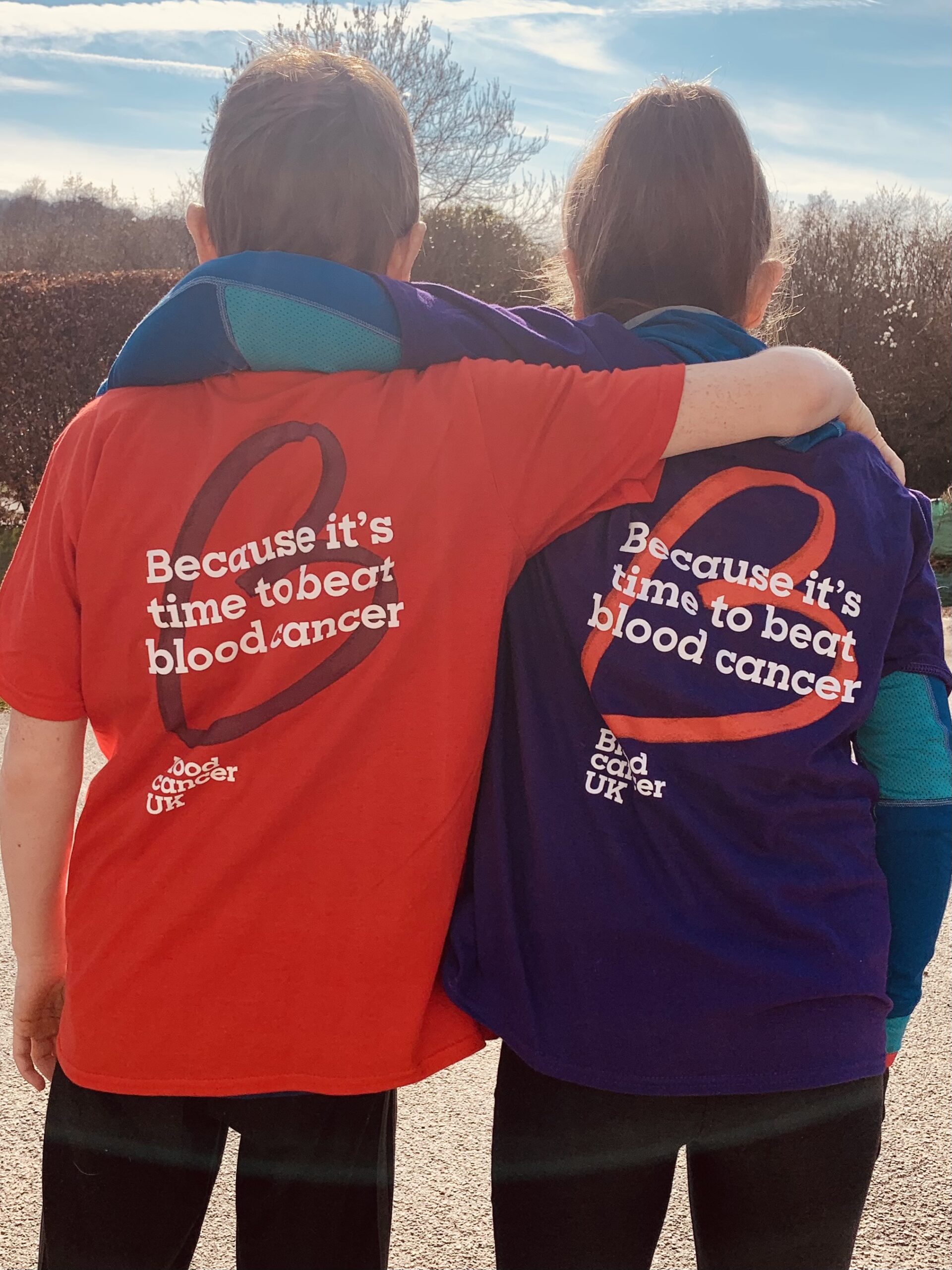 WELCOME FROM THE CEO AND VICE CHAIR
Thank you for your interest in Blood Cancer UK and the role of Chair of the Board of Trustees.
Blood Cancer is the UK's fifth most common cancer and the most common cancer in children. Around 1 in 20 people will receive a life changing diagnosis of blood cancer and many more of us will see family and friends affected. Our new strategy takes us from 2023–28 and has one clear aim: to save lives and bring forward the day when no one dies from blood cancer or the side effects of treatment. Our Board of Trustees have set this ambition and will determine whether we're successful in getting there. But we need a dynamic leader to help us achieve our ambitions.
Writing a good strategic plan is relatively straightforward, but implementing it is hard. Our strategy contains a level of ambition that means it will be harder to implement than most. We want to treble our research spend over the next five years, raise the profile of blood cancer, and ensure our services reach many more people. All this will depend on us being able to double our income and improve how we work. Our priorities have been shaped by the blood cancer community and now we must work in lockstep with that community to deliver the strategy.
You'll need to be genuinely exceptional in order to match our ambition: You'll need to be someone who feels excited rather than daunted by what we want to achieve, and you'll need to work hand in hand with us and the Executive team to make sure we are successful. It's vitally important that you share our values. They're central to who we are as an organisation, our work and our decision making.
So, if you become our new Chair, what sort of organisation you would you be joining? We've made huge progress over the last few years in developing how we work as an organisation. But there are more areas where we can improve, such as accelerating our progress in the use of data and digital technologies and ways of working, and in how we work in partnership with other organisations.
We're building on a very strong position. Almost all our staff recommend us as a great place to work; we involve people affected by blood cancer in our work more than ever before; and people are judged on their impact rather than the hours they spend behind a desk – we've even got the awards to back it up. Our finances are strong and managed prudently.
As CEO and Vice Chair, we are proud of the way our Board works with our staff. We've created a culture where Trustees and staff members really feel part of the same team and share the same values. It's difficult to encapsulate how a Board operates in a few words, but one sign is that when inevitably things don't go to plan, the conversation is always focused on learning, moving forward and working together.
But as confident as we are that we are the kind of high-performing charity that can deliver the ambitions in our strategy, having the right Chair in place will be crucial. This job is one in which your skills and knowledge could mean many thousands more people surviving blood cancer each year.
Helen Rowntree
CEO
Blood Cancer UK
Tim Gillbanks
Vice Chair of the Board of Trustees
Blood Cancer UK